There are hundreds of slopes and ski resorts all over Europe where the owners accept our equipment, our sport and cordially invite all Skki Trikke users. However, there are cases where the owners forbid driving. In the table below on this map you will find out where you will drive without any problems, where there may be some restrictions and where there is a driving ban. We try to keep this map up to date and support our fans.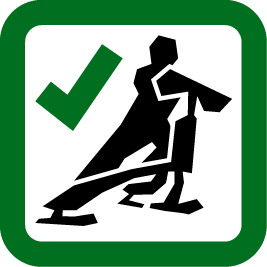 Friendly ski resort. There are no problems with skiing on any ski slope.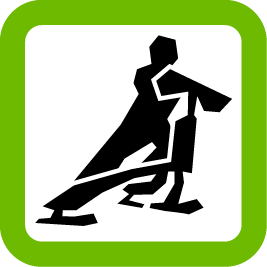 There are some restrictions, but you'll have fun too. (e.g. you can only ride gondolas)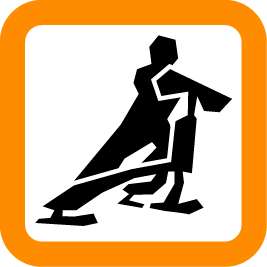 Rental point, driving school for Skki Trikke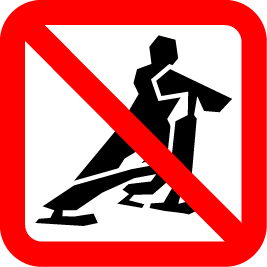 It is forbidden to ride the Skki Trikke. (but we always ask if there are changes and if the owner has changed his mind and allowed our winter skiing on Skki Trikke there)
Do you have questions for us, write to: info@skki-trikke.eu
And if you were in a nice ski resort and you liked it, let us know and write me a letter how it was there. This is always good information for other Skki Trajkkers and it perfectly supports and builds our sport.
(After clicking on the rectangle in the upper right corner, the map will expand to the full width of the screen)
Here is a map of the friendly ski resorts in Europe for the Skki Trikke